My splendiferous Fiance decided that I could go on a shopping trip.
So he got me a pair of new ankle boots for Fall
Nail Polish:
My ebay win-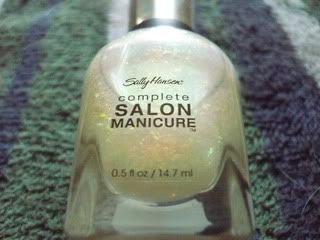 My H&M Polishes-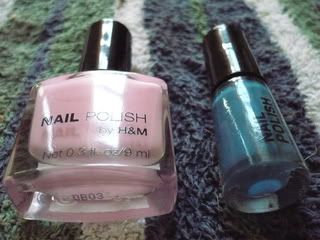 My Claires Moods Polish-
And my Mani using the H&M Blue Sky Polish with the SH Hidden Treasure Polish-
Look at those foil like shimmers!!! I can't stop looking.
I have swatched everything all my fave colors.
Swatches laters.
KJ