Because I seem to have a lot lately;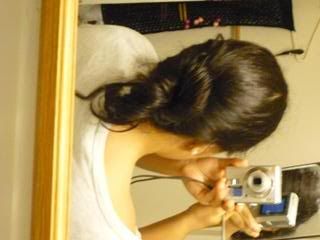 This is a pic of it...Crash says he thinks it goes to my waist...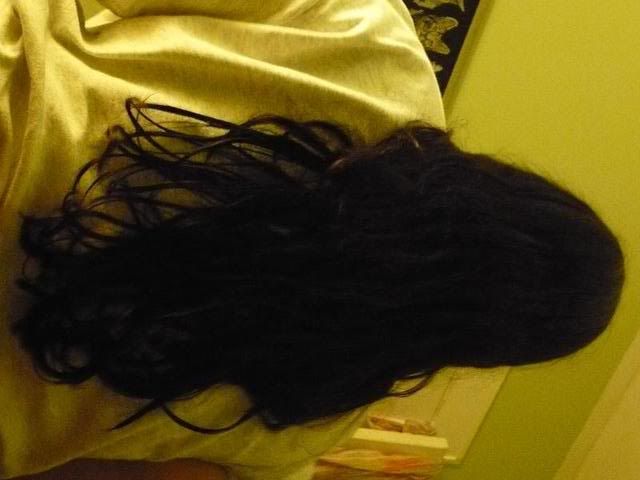 Craftwise I have finally made my Pagoda Style Bird feeder:
My plague seems to be getting better nurses Ani L. and Billy J. were on my case telling me to go to bed...
Uh Oh Daddy is coming! He will see you out of bed and be PISSED!
R-Dub