Within two days of having my resume they scheduled an interview. That seems good! PLUS its part time but I would make the same money!
I think I died...
Here is my interview clothes. And a gratuitous spackle picture. I am so multi faceted...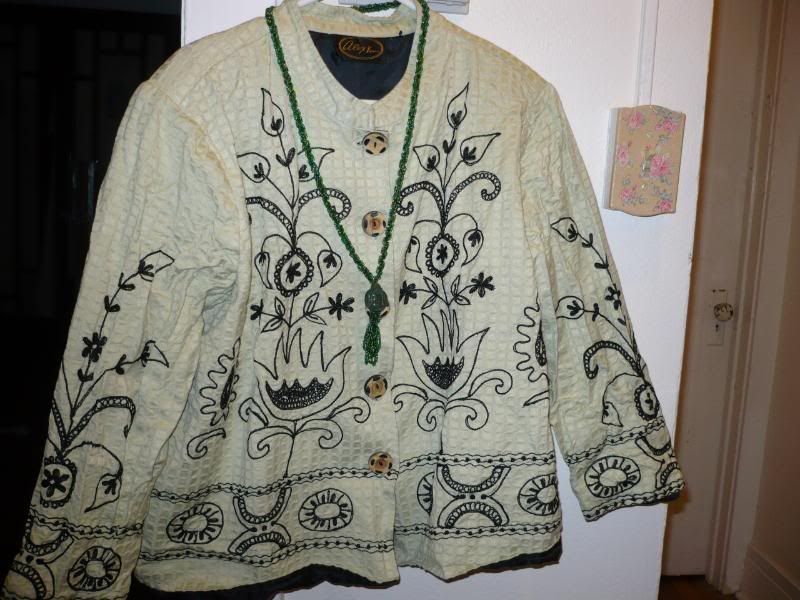 And my good luck setup/negative energy clearing bowl.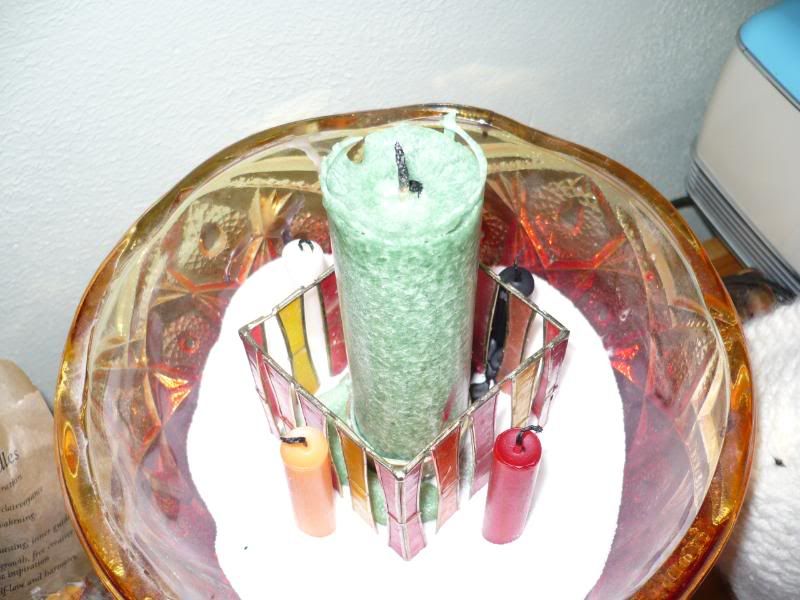 Think good thoughts for me if you wish.
KJ