First Dropped Stitch, By george I think I've Clapoitis'd!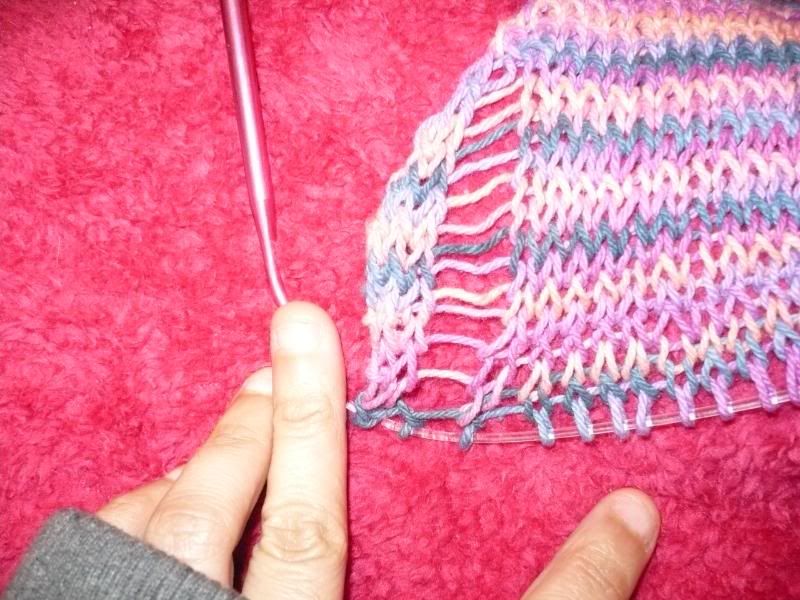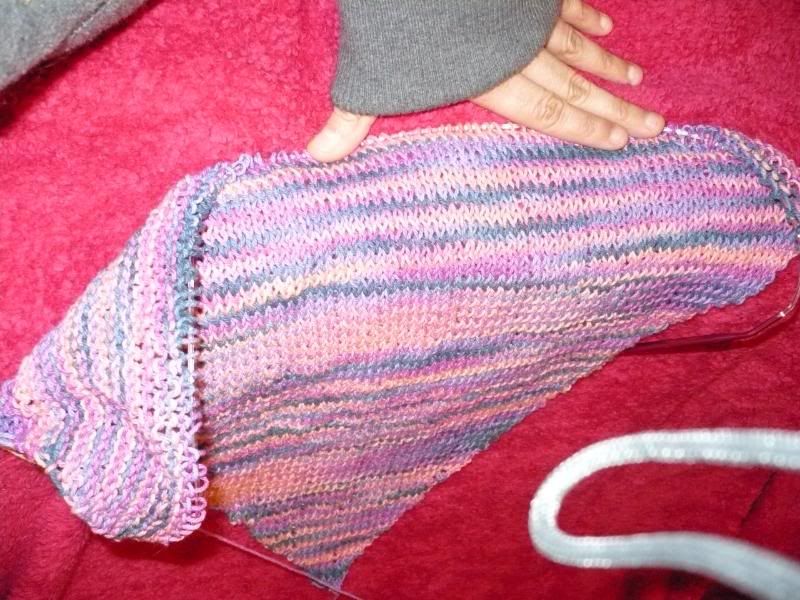 D's Knitted Hat now each house head has a hat.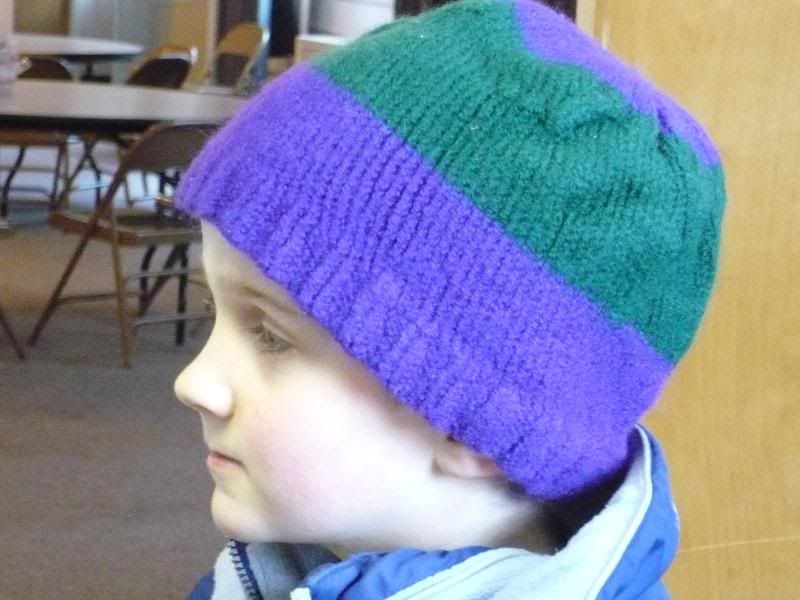 And my nurses who are helping me fight the plague:
To be fair I paid them by getting them high:
The working conditions are fair, off to knit or literally die.