So I am auctioning this hat. I am jobless and physically crapped out. But I can knit, and apparently really well so here is a hat: Its made out of Moochi Plus by Crystal Palace. It is 80% Merino wool and 20% nylon so you can wash gently and flat dry.
Shipping to anywhere inside the Continental US (sorry Hawaii,Alaska, and Puerto Rico)
would be free, anywhere else I can calculate once it is figured out.
So here is the hat.
Bids start a $20.00
New hats will be up Shortly!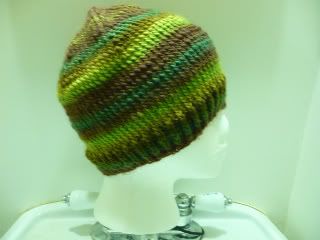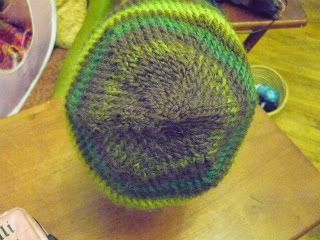 Thank you!
KJ